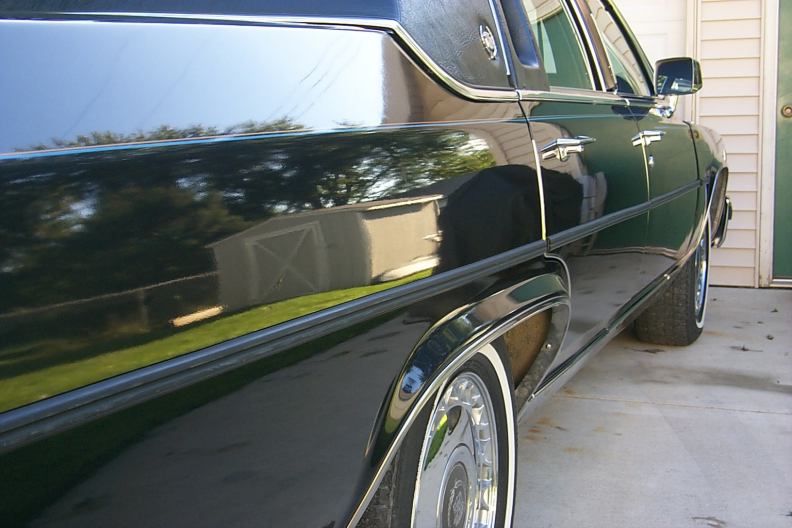 Don't let this car's appearance fool you! It has the
ability to run low 13's in the quarter mile at over 104 mph on WHITEWALL radial tires. Its heart is the legendary Turbo Buick V6 installed in late 1980's Buick Regals and the Limited Edition Pontiac Turbo Trans Am.

To make the drivetrain work in the Cadillac and remain reliable, C & D Motorsports
used known combinations from KenneBell and other aftermarket parts vendors.For reliability's sake a stock Buick ECM was used in conjunction with the stock Mass AirFlow Sensor. This allows for easy parts availability anywhere in the United States and Canada. This Cadillac will run strong on pump fuel with highway economy over 20 mpg!
Want It For Yourself?
$11,700 obo
(313) 505-7073 Ask For Clark